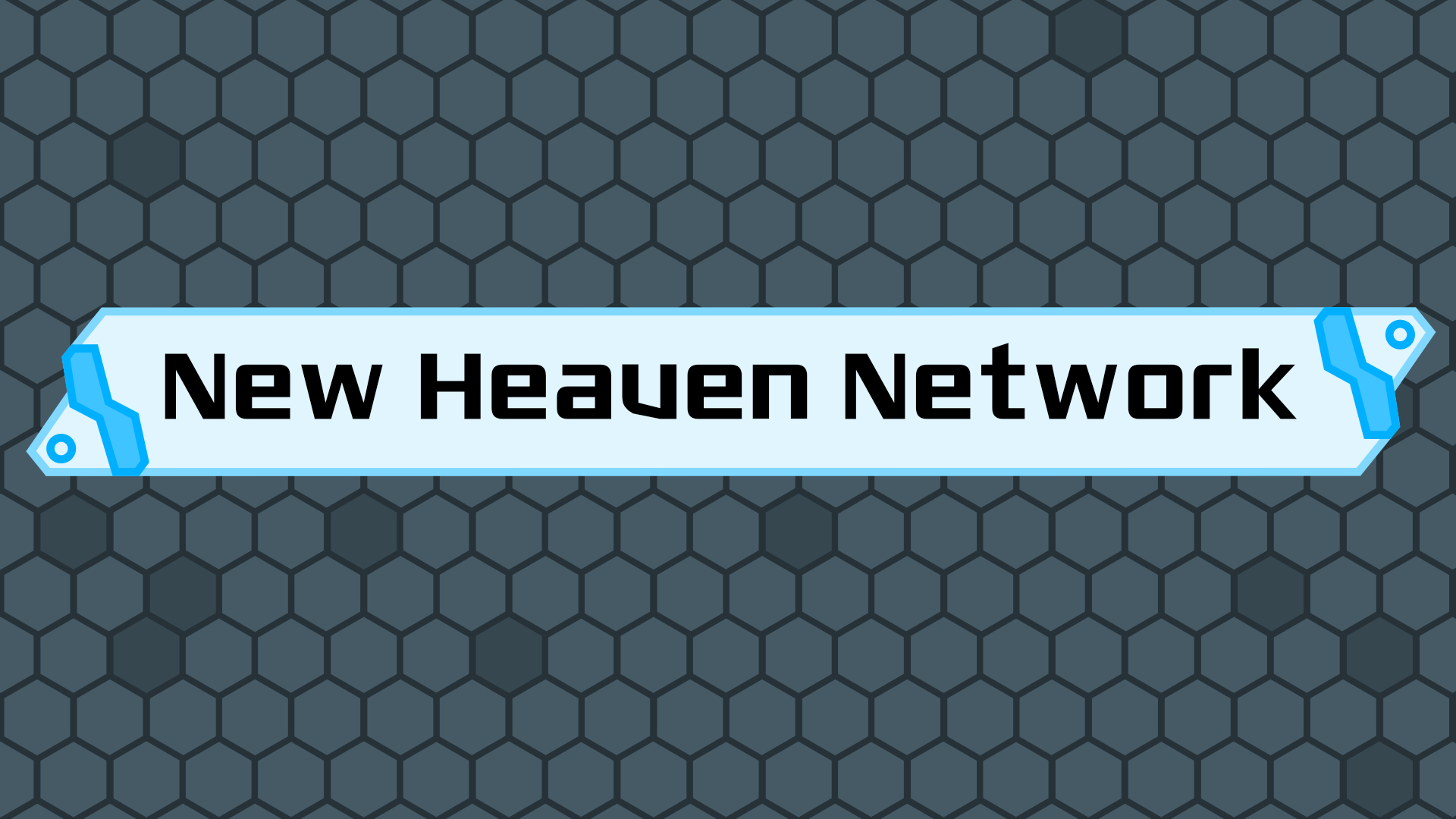 New Heaven Network
A downloadable game for Windows
A four months school project with the modifiers :
Rotation is one of the main mechanics
Rich background / characters
A hidden mini game which uses every other constraint
Come explore an amazing 2D/3D game and Use puzzle mechanics through a dynamic & arcade gameplay !

In the future, even Heaven has become online. Now it's all organised as a network. Play as Raziel, an Archseer who is accused to let a dangerous hack happen and corrupt all the purgatory. You'll have to destroy every corrupted soul and their boss !
Game Design
Mathis Bressaud
Charlotte Fries
Séverin Jacob
Charlie Morel
Vincent Sosthène
Narrative Design
Charlotte Fries
Séverin Jacob
Level Design
Charlotte Fries
Séverin Jacob
Charlie Morel
Vincent Sosthène
Arts
Charlotte Fries (2D)
Julien Mourgues (3D)
Programming
Mathis Bressaud
Animation, FX
& Sound Design
Charlie Morel